We have released a performance control mechanism used by revenue managers to prevent new bookings with a specific check-in or check-out date.
This new functionality is standard business practice. It is used as a complement to the minimum and maximum stay restrictions and serves to control the flow of arrivals and departures during peak periods. That means that you can select a particular period of time, so the client can only book for the dates that you have restricted.
For example:
If an owner decides to make a particular day "closed on arrival" or "closed on departure", it means that guests are restricted from arriving or departing on that particular day.
Benefits for Vacation Rentals
This type of restrictions can partially limit the bookings of your clients, but at the same time allows you to improve the management of bookings and the flow of guests arriving at the property.
◆ Enhanced predictability
◆ Improved work efficiency
◆ Cost effectiveness
How to do it?
Login to the Hostify page and go to the "listings" section in the main menu on the left hand side.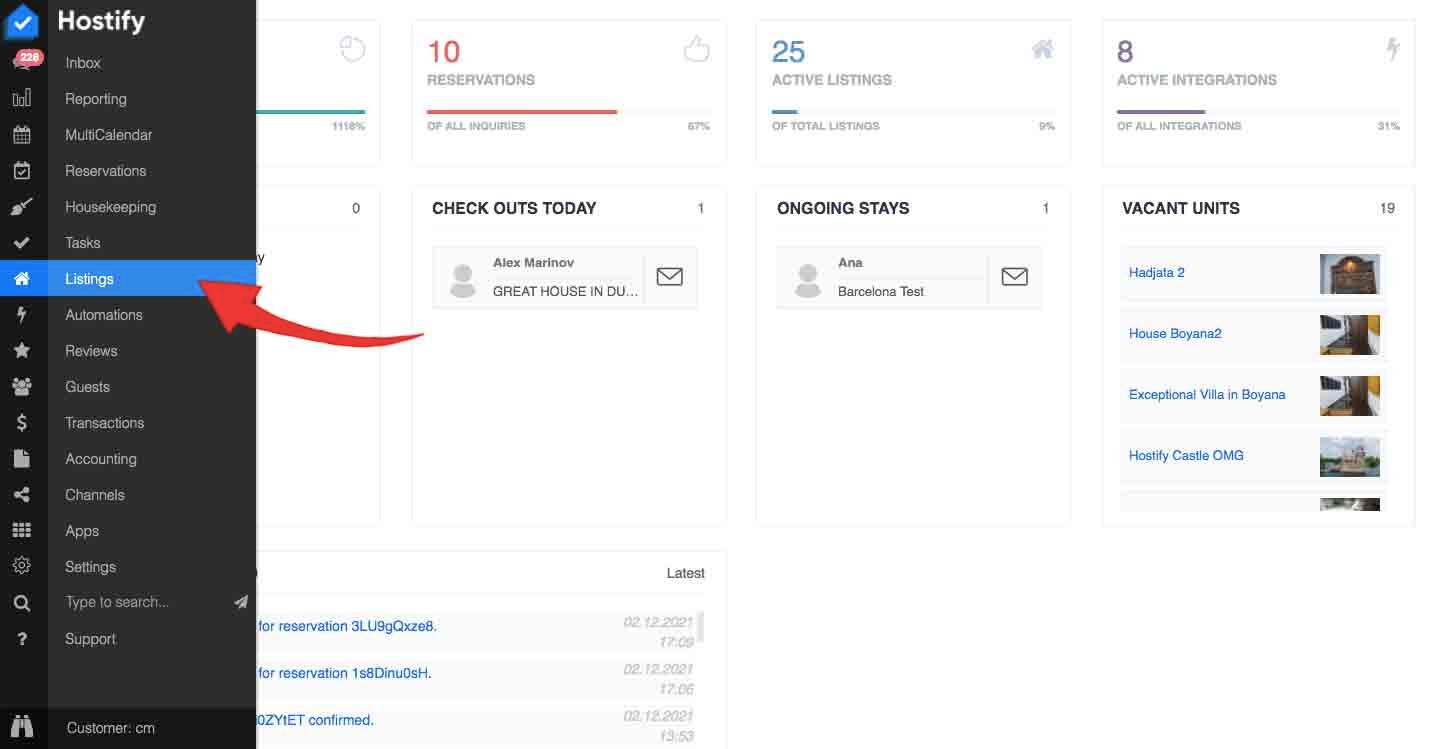 All your properties will appear on the screen. You just have to click on the one you want to apply the CTA or CTD.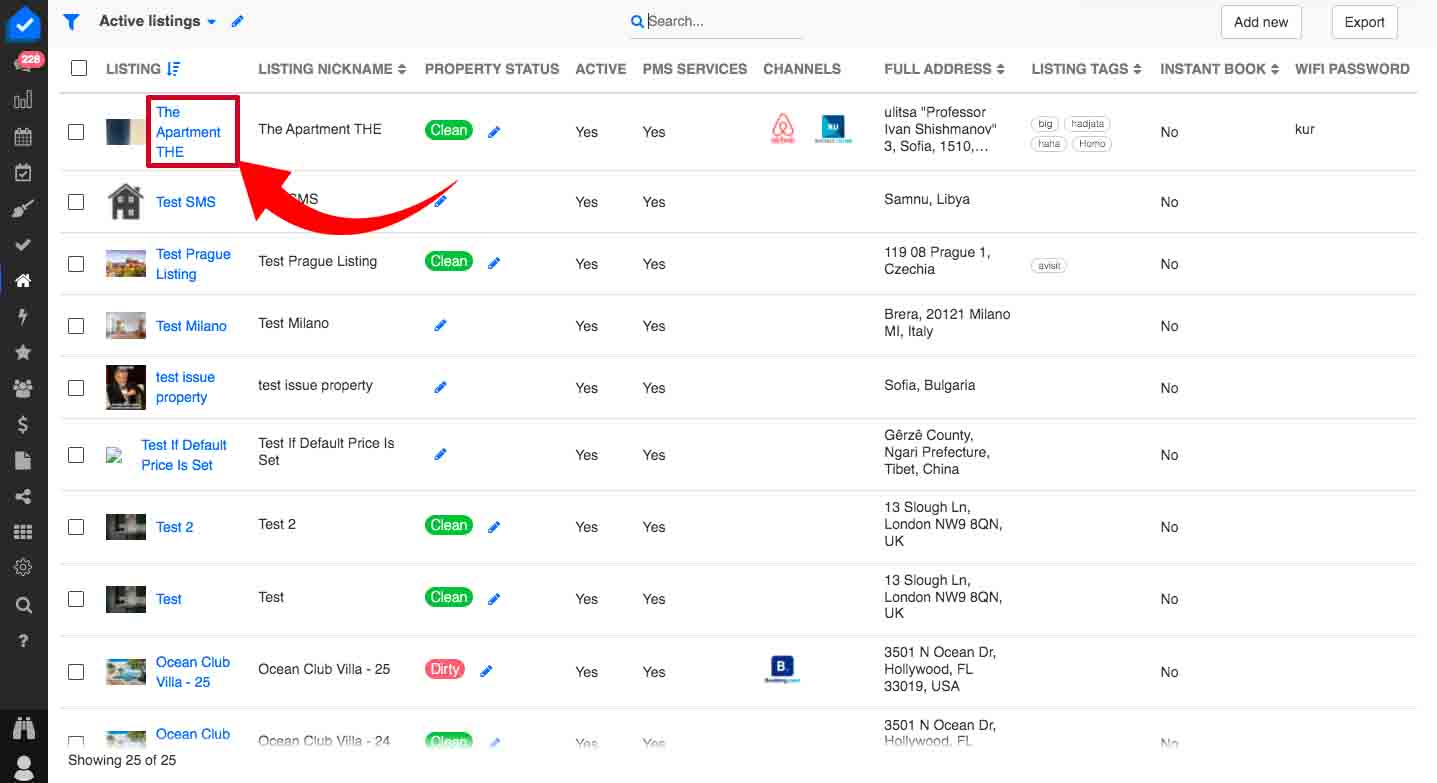 Select the property where we want to apply the CTA or CTD. Once inside, click on show calendar in the menu located at the bottom left of the screen.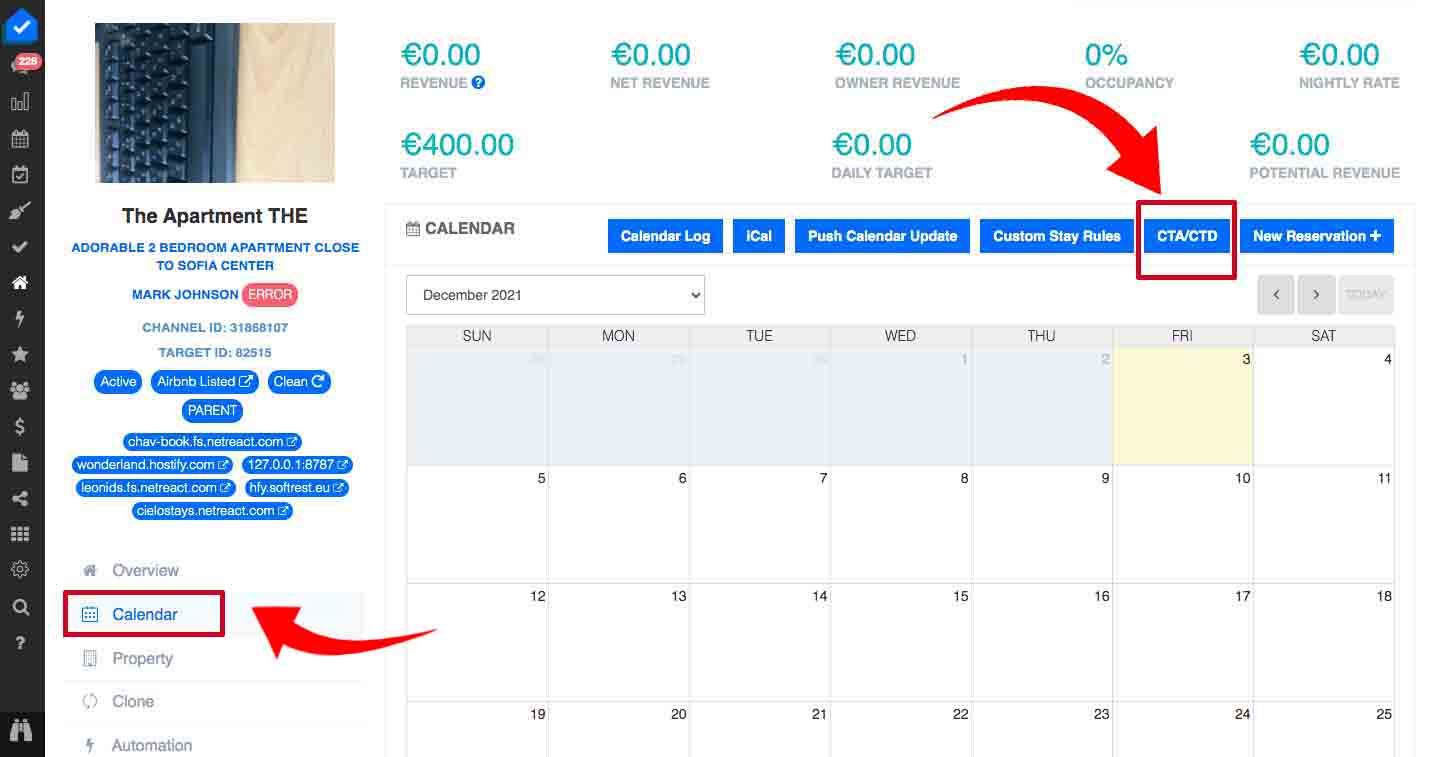 A few options will appear at the top in blue color. Click on the "CTA/CTD" button, and a new window will pop up. Select on "new rule" and set the period in which you want to apply the restriction.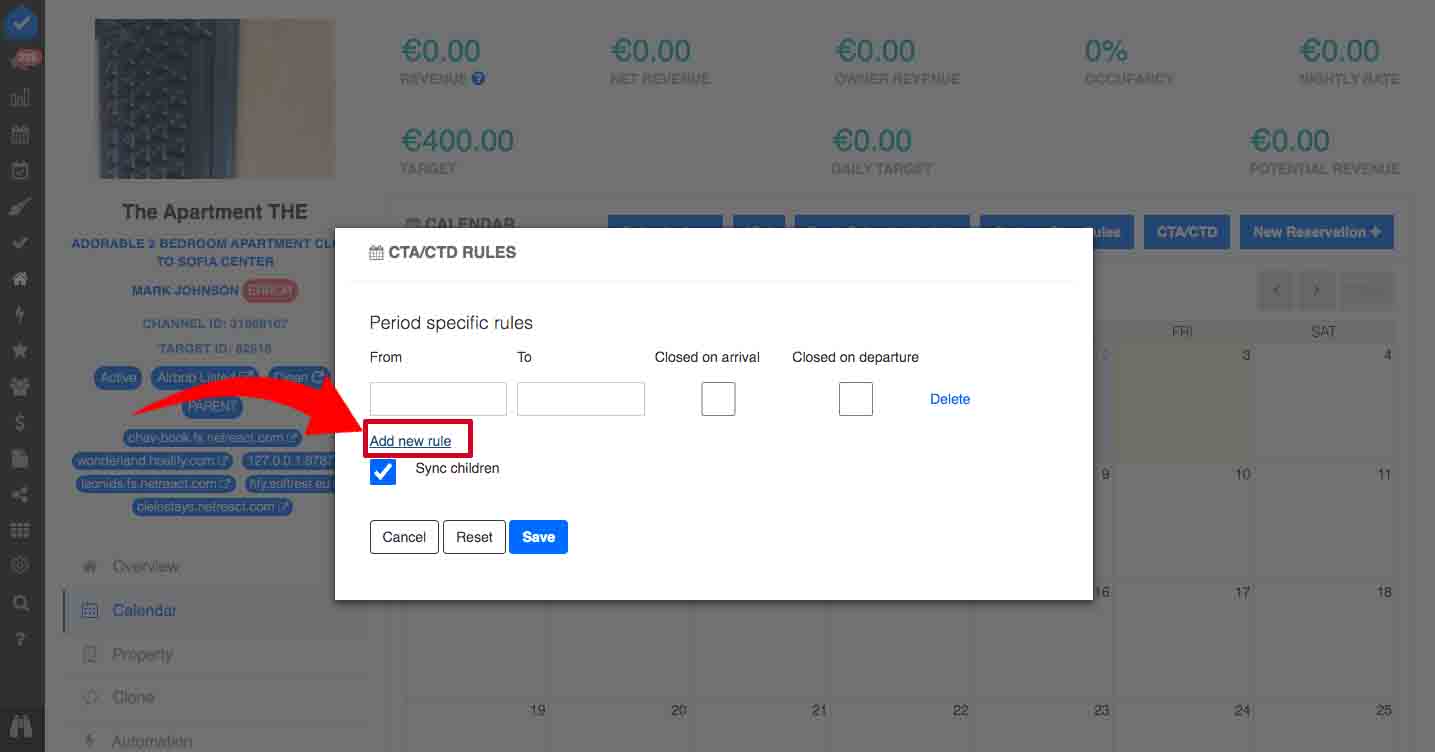 Once configured and saved, the new rule will be applied to the selected listing.
If you want to know more or have questions about how it works, our Hostify team is always available to help you. Fill out our contact form and we will get back to you as soon as possible.