Do you have a busy schedule? Are you always on the go and want to access to your properties and communicate with your clients from your mobile device? Hostify got you covered! We're excited and proud to present the first version of our Hostify mobile app. A powerful way to stay on top of your vacation rental properties at anytime!
Hostify App is a key addition to the suite of technologies to professionalize the vacation rental experience for property managers, and drive efficiency in operations. A big step towards making our software even more accessible, empowering our owners to manage their properties from anywhere and deliver a perfect guest experience.
Let's take a look at what this means!
Manage your Reservations from anywhere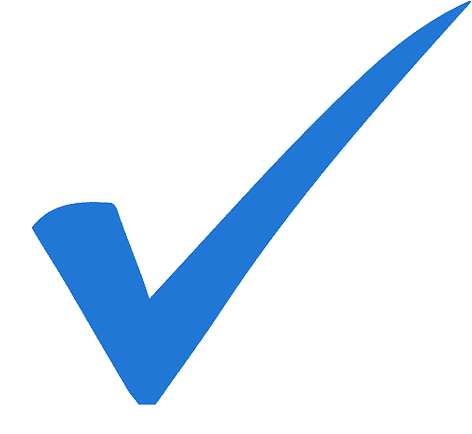 Communicate with all your guests and from any channel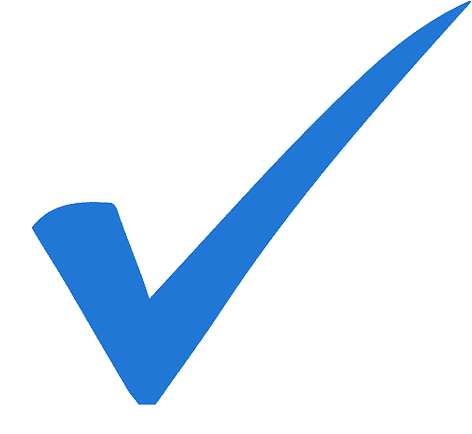 Respond to and accept customer inquiries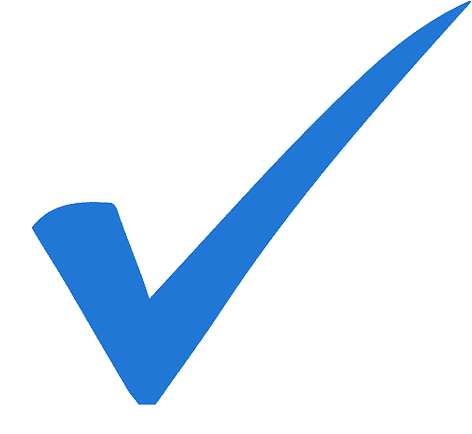 Looking up past and upcoming reservations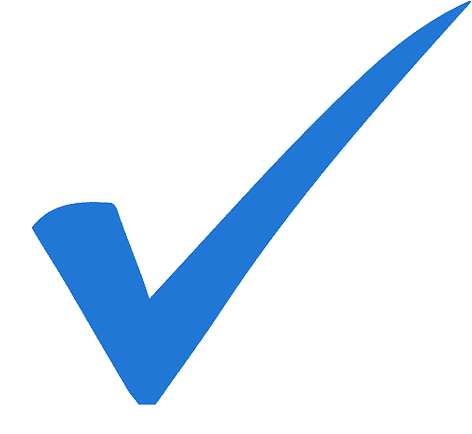 Push notifications alerts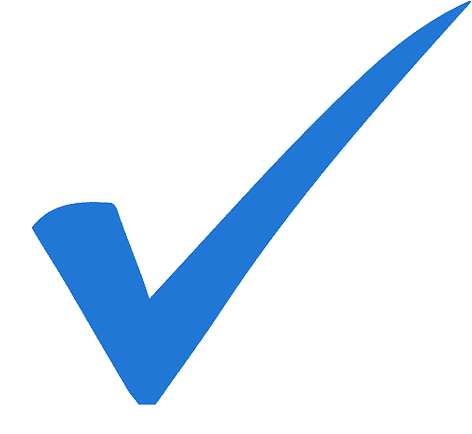 Get real time updates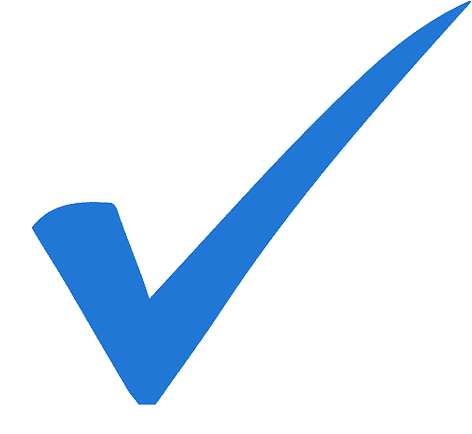 Have an overview of your listings
Download Hostify App
Our software was already 100% optimized for mobile devices, but there is not always a laptop at hand, so now Hostify is also available as an app for iPhone and Android systems. Download this first version straight from Google Play Store or App Store. Completely free for all Hostify customers.
What does the future hold for Hostify Mobile App?
A great mobile experience is extremely important in the travel industry. This app is a first version focused on getting our clients on top of their guest communications and reservations. But we are still working around the clock to implement many more features of our core offering (multicalendar, price adjustments, task management, booking modifications, etc.) in the near future.
"We built our Hostify app with our clients in mind and based on direct feedback from our property managers. Our goal is to simplify their daily management and improve their experience" said Chavdar Marinov, CEO and Founder of Hostify.
About Hostify
Building the best property management system is never done! The vacation rental industry is always evolving. And at Hostify, so are we…
Since 2017 we have worked hard to create the industry's most advanced yet easy-to-use property management platform. One which lets professionals easily handle every aspect of their day-to-day operations.
But we're still extending our product. Our experience in the hospitality industry and ongoing cooperation with leading property management companies mean we're perfectly placed to keep rental professionals ahead of the competition.