Hostify is proud to announce its mention in Capterra Value Report: A Price Comparison Guide for Vacation Rental Software that features and compares the top Vacation Rental Software which have received high ratings from users in terms of Value for Money and Functionality and help businesses decide on purchasing the best Fleet management software based on their needs.
Hostify is recognized as an outstanding product with a Value For Money ratings of 4.9 out of 5. And Functionality ratings of 4.8 out of 5. Check out our incredible placement here: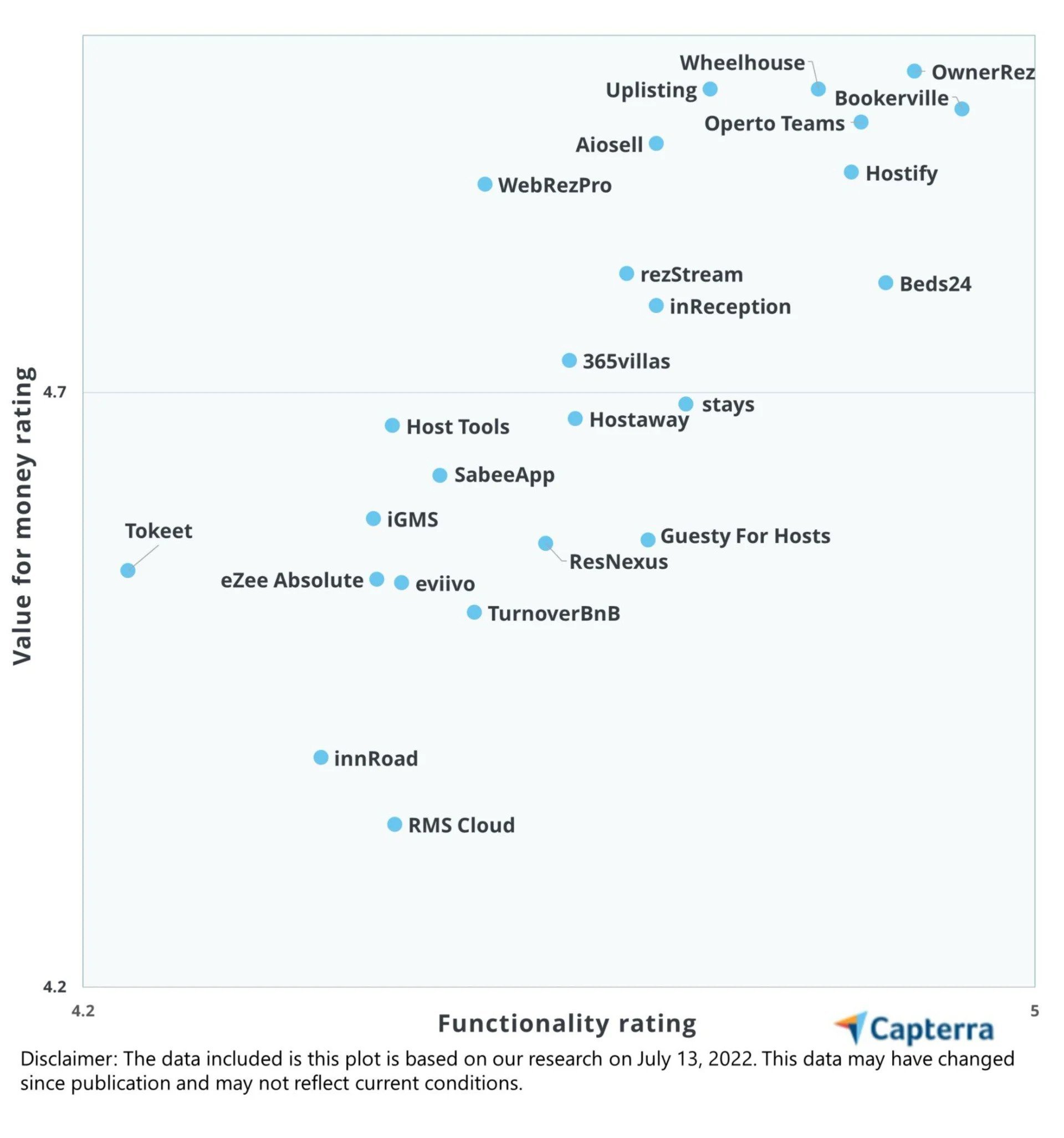 Well that's not it. Hostify was also recognized as an Emerging Favourite in Capterra's Flagship Shortlist report for Vacation Rental Software.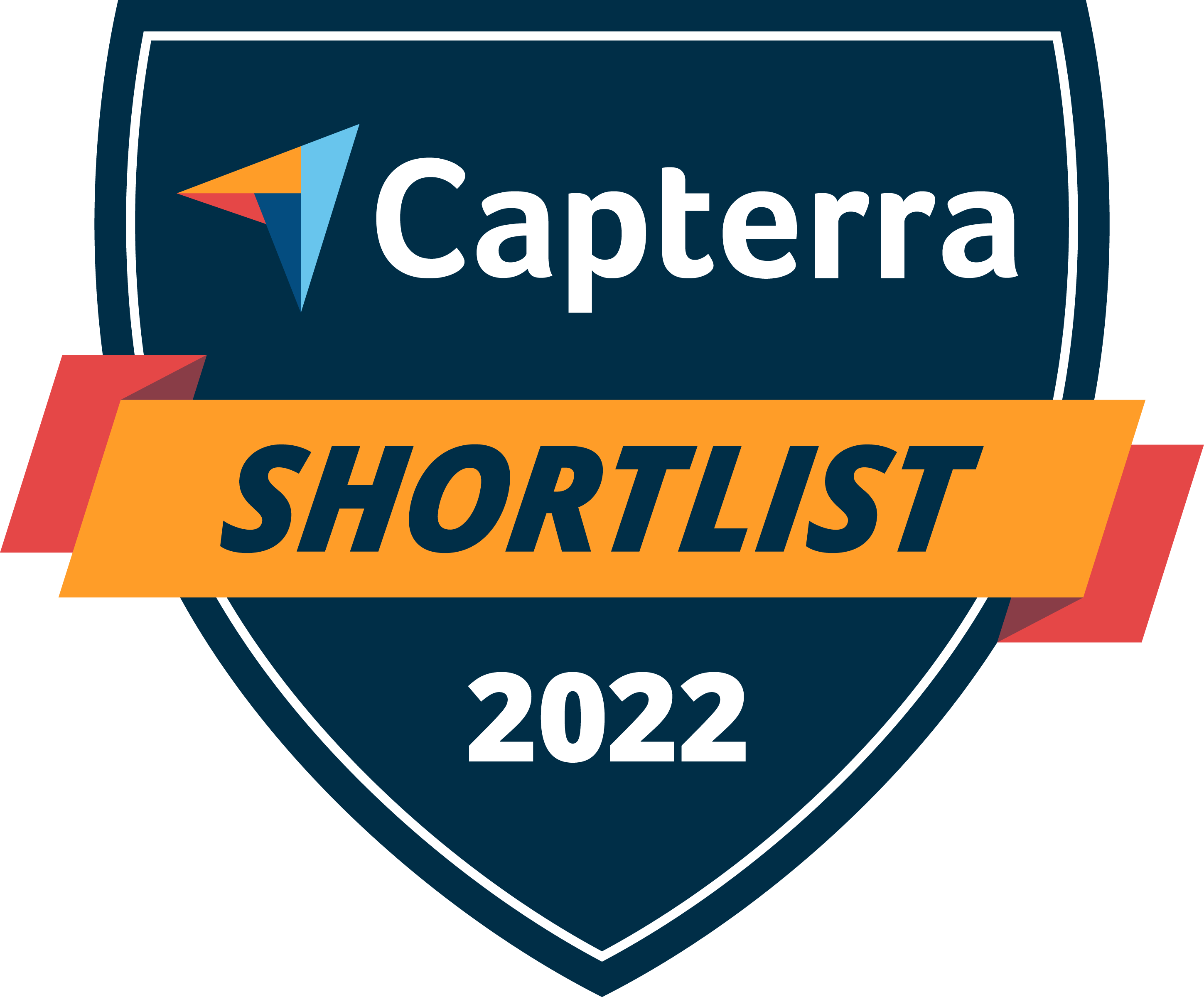 Giving an Overall Rating of 4.8 out of 5, here's what our users have to say about us:
"Exceptional support team – it's really 24/7 – very rare for the industry. The system is really easy to use, with great integrations. You can automate all the operations, channel management, payments, etc. And also great set of tools available for the price."

[Ellie G.]
Want to review Hostify? Click here.
About Us
Hostify is an all-in-one solution, helping property managers and hosts to automate processes and integrate data from multiple channels: Airbnb, Booking.com, Expedia, Vrbo, TripAdvisor, and many others.
A complete PMS to oversee every facet of your vacation rental business and even handle hundreds of reservations at a time. The perfect solution for your short and long term rental business.
We help our clients to streamline their vacation rental business and gather all the interactions in a single dashboard. However, we keep working hard every day to achieve the industry's most advanced yet easy-to-use property management platform. Designed based on customer feedback and created to make their lives easier.